Social media has become the go-to channel for modern businesses looking to engage their audience online. Instagram is the quickest growing social media platform, with a user base that has continued to grow at an exponential rate over the past few years.
With a significant number of users who are actively engaging with brands on the channel, Instagram Advertising is an effective alternative to the more traditional marketing strategies that consumers are becoming immune to. Instagram offers advertisers a wide range of marketing tools and ad types that can be tailored to target specific groups.
At Mindvalley, we can execute a number of effective Instagram Advertising campaigns. We apply our in-depth knowledge and experience of the platform to develop a campaign for your business that engages your audience and generates sales.
---

SHOWCASE YOUR PRODUCTS
60% of Instagram users say that they discover new products on the platform

TELL YOUR STORY
200 million Instagram users actively visit business profiles every day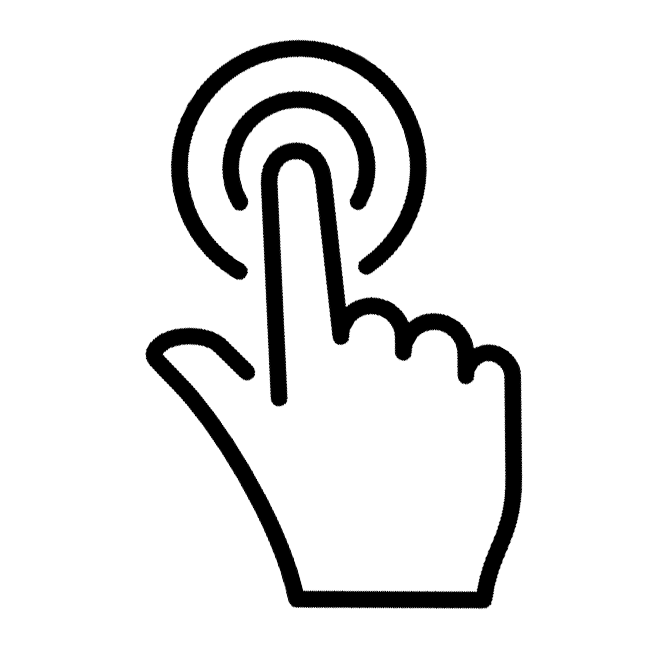 DRIVE ACTION
75% of Instagram users take action after being inspired by a post
REACH BROWSING USERS
Instagram users spend on average 53 minutes a day on the Android Instagram app.
Instagram has grown rapidly since its launch in 2013 and now has over 800 million users. Leverage the power of the platform, with help from the digital marketing specialists at Mindvalley Design Solutions.